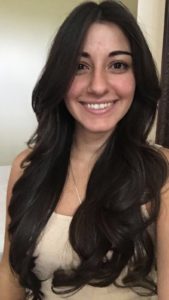 Hometown: Miami, FL
Certification Level: Open Water Diver
How long have you been diving?: 2 months
What inspired you to start diving?: Moving to a dive community like Key Largo – it was bound to happen. Being surrounded by so many people with a passion for the ocean and its inhabitants influenced me. It soon became my passion as well.
Favorite Local Dive Site: Molasses Reef
What is your diving advice?: Stay humble. Don't ever think you're superior to Mother Nature.