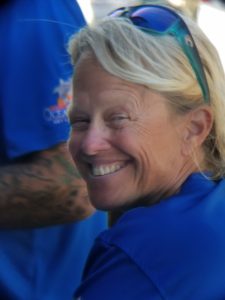 Hometown: Lake Orion, Michigan
Certification Level: IDC Staff Instructor
How long have you been diving? My first experience was at 8 years old.
What inspired you to begin diving? Shipwrecks of the Great Lakes
Favorite Local Dive Site: Molasses Reef
What is your diving advice?  Always dive within your limits! So I will see you in my class when?