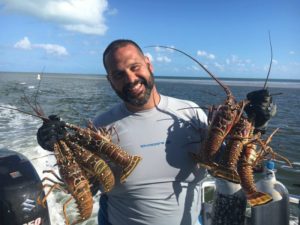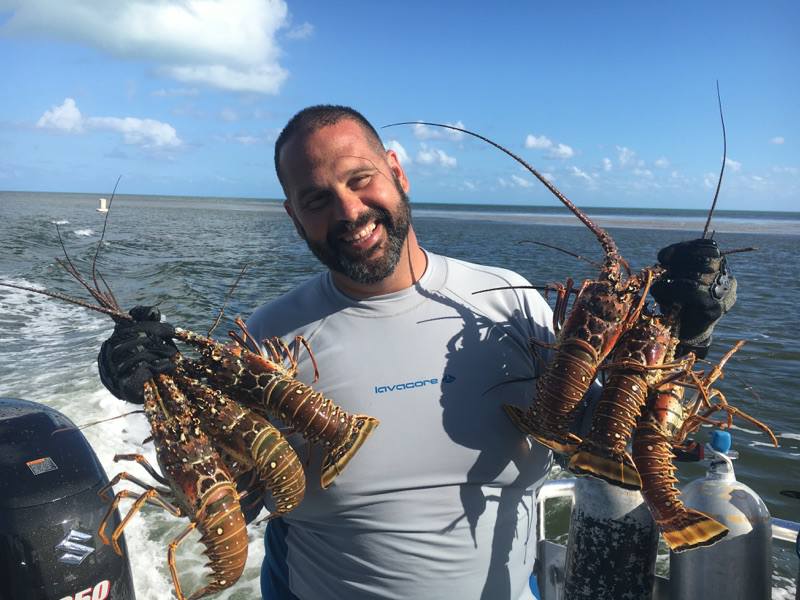 Hometown: Miami, Florida
Certification Level: Rescue (Soon to be DM)
How long have you been diving? In 1990, at the ripe old age of 16, I got Open Water certified and I got hooked.
What inspired you to begin diving? My Father's love of the Ocean inspired me to want to Scuba Dive. As a child, we would spend most weekends Fishing, Lobstering, Snorkeling, and exploring the Ocean. My parents thought that it would make a good 16th birthday gift. This gift has been the gift that keeps on giving.
Favorite Local Dive Site: Deep Molasses
What is your diving advice? Never drink Cuban Coffee on an empty stomach before a dive. Wetsuits are hard to remove under water.