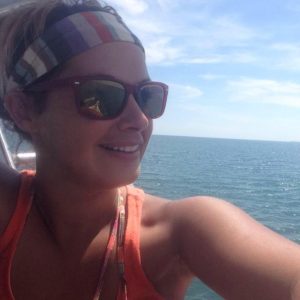 Hometown: Syracuse, NY
Certification Level: Master Scuba Diver Trainer
How long have you been diving? 19 years
What inspired you to begin diving? Growing up boating & island hopping in the Thousand Islands
Favorite local dive site: USCGC Duane
What is your diving advice? Always learn, always further your training, and listen to your crew's advice and guidance no matter how long you've been diving or how many dives you have.