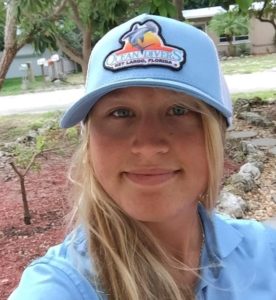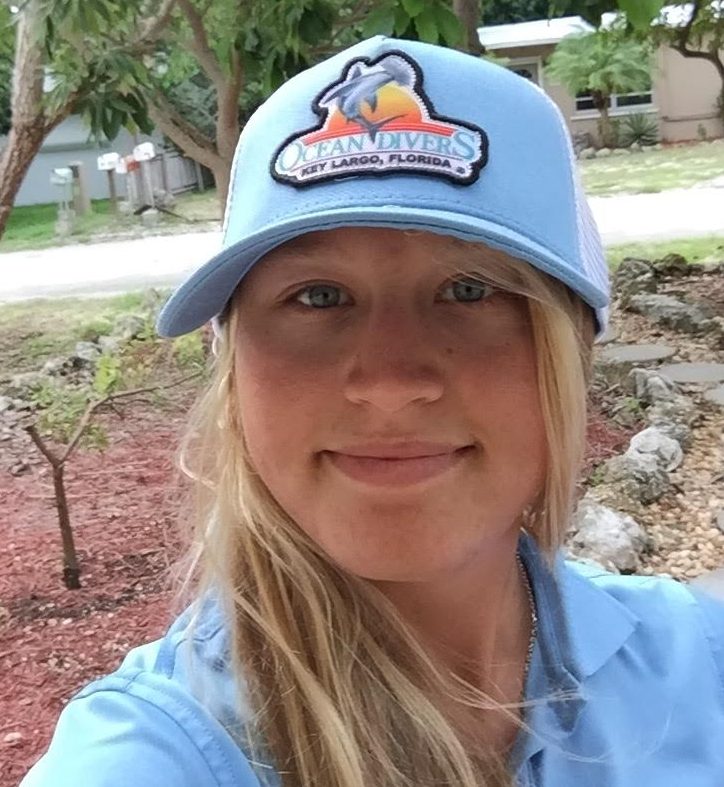 Hometown: Sandwich, Illinois
Certification Level: MSDT Instructor
How long have you been diving? 10 Years
What inspired you to begin diving? The Scientific Diving Program at Texas A&M. It inspired me to learn more about the ecosystems, and explore ways to preserve our oceans.
Favorite Local Dive Site: Molasses Reef – Fire Coral Caves
What is your diving advice?  Knowledge is key – take more specialty courses!