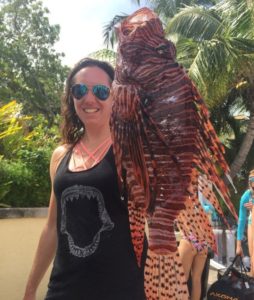 Hometown: Clemson, South Carolina
Certification Level: OWSI
How long have you been diving: 5 years
What inspired you to begin diving? I always wanted to because of ocean documentaries.
Favorite local dive site: Molasses Reef
What is your diving advice? Always follow your gut feelings when it comes to diving. If you aren't feeling right, or have doubts, sit that one out. You can always do it another time.